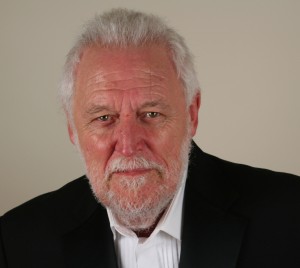 Educationist, writer and broadcaster Geoff Hannan, is a leading authority in gender, teaching and learning. He has unrivalled experience and an international recognition for his training presentations and the strategies he has developed for improving performance.
Geoff has been running his own business now for over forty years and has worked with hundreds of thousands of children, young people and adults around the world. As a consultant to governments, his work has been seminal to the development of educational practice at home and abroad.
Geoff's TV work includes "The Gender Game" (B.B.C Two), Panorama, "The Future is Female", "It's Cool to be a Fool" for I.T.V and "Why Men Don't Iron" for Channel 4. He is an on-going contributor to BBC's 'Child of our Times' with Robert Winston. He is also currently engaged in a number of other TV projects. He is author of "Equal Opportunities/Gender" and "Collective Management/Teamwork" and numerous other publications including "Can boys do better?" for SHA and "Improving Performance" for Croner. His best-selling book, "Improving Boys' Performance" was published by Heinemann. His latest book "Outstanding Teaching, Outstanding Learning, Outstanding Leadership"  was also a best-seller! Geoff works internationally.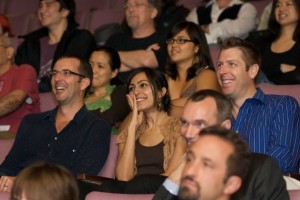 Geoff Hannan's training sessions are interactive and highly entertaining; combining in-depth understanding with highly practical down-to-earth strategies that young people, parents and teachers everywhere are using to help improve their performance.  His consultancy work is centred upon building confidence and working upon individual and organisational strengths to deliver outstanding practice. "It was amazing to see the impact you had on our students, teachers and parents.  The programme was superb.  A huge thank you!" Headteacher (reference available on request).
Email: geoff@hannans.org.uk
Phone: +44 0 1686 670138