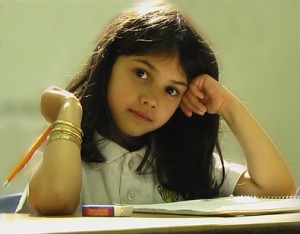 OUTSTANDING LEARNING/SMART TEACHING
Geoff Hannan's training manual is a available on PDF.  It contains a vast array of ideas and strategies for improving classroom practice: from understanding likely gender differences and improving especially boys' performance; from narrowing gaps caused by social disadvantage, through to developing holistic approaches, meta-cognition and key markers for excellence.
The price for an individual purchaser including a licence to reproduce and use the resources within their own classroom and in training they deliver is £25.*
The price for an individual school with a copyright licence to reproduce and network the resources is £95.
Please email and we will invoice you for payment.
geoff.hannan@btinternet.com